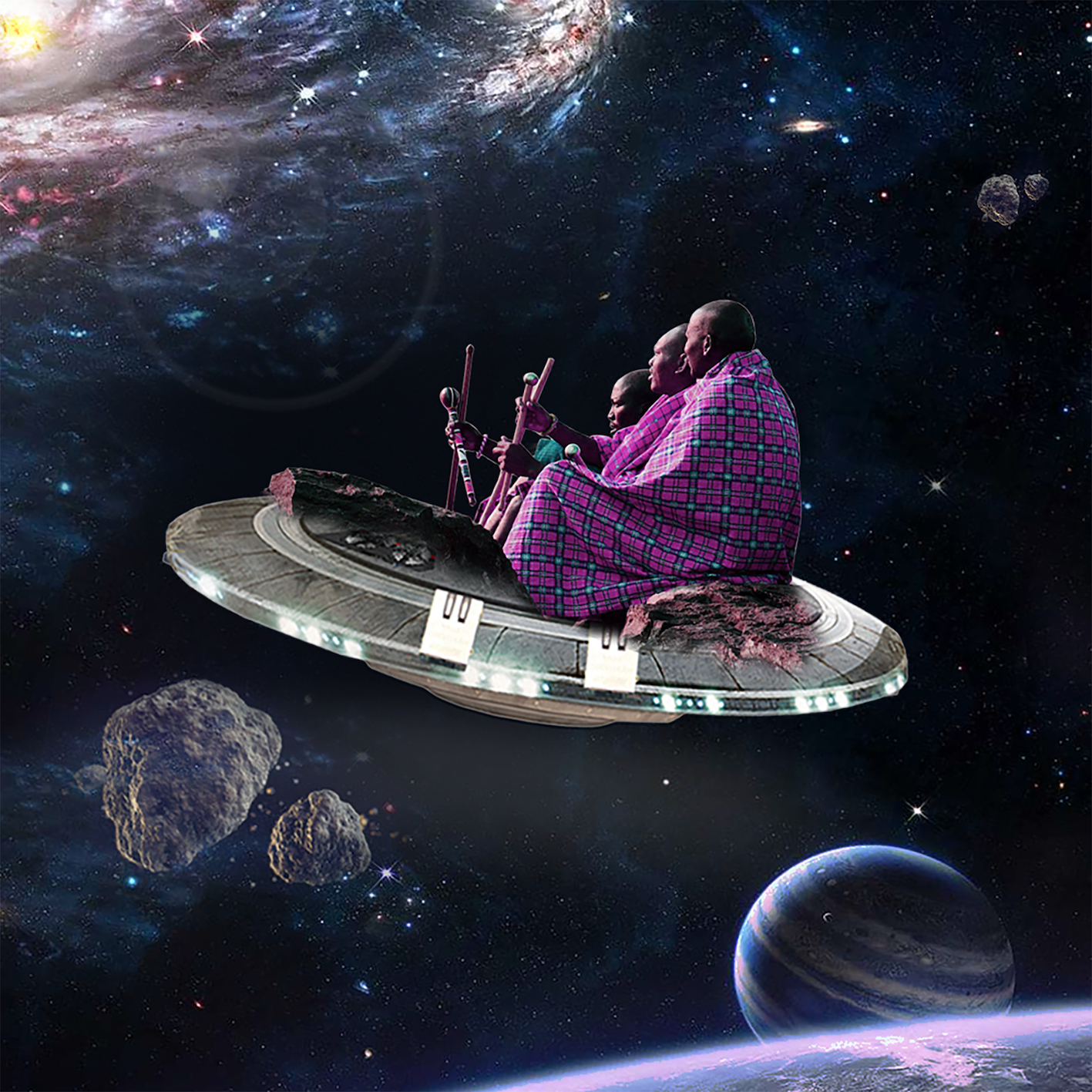 Makeshift Modernity
13.07.2021  Africa is a country
The rise of African Speculative Fiction and other exciting cultural production indicates that modernity is not an exercise in "catching up" with Europe, but an entirely new condition.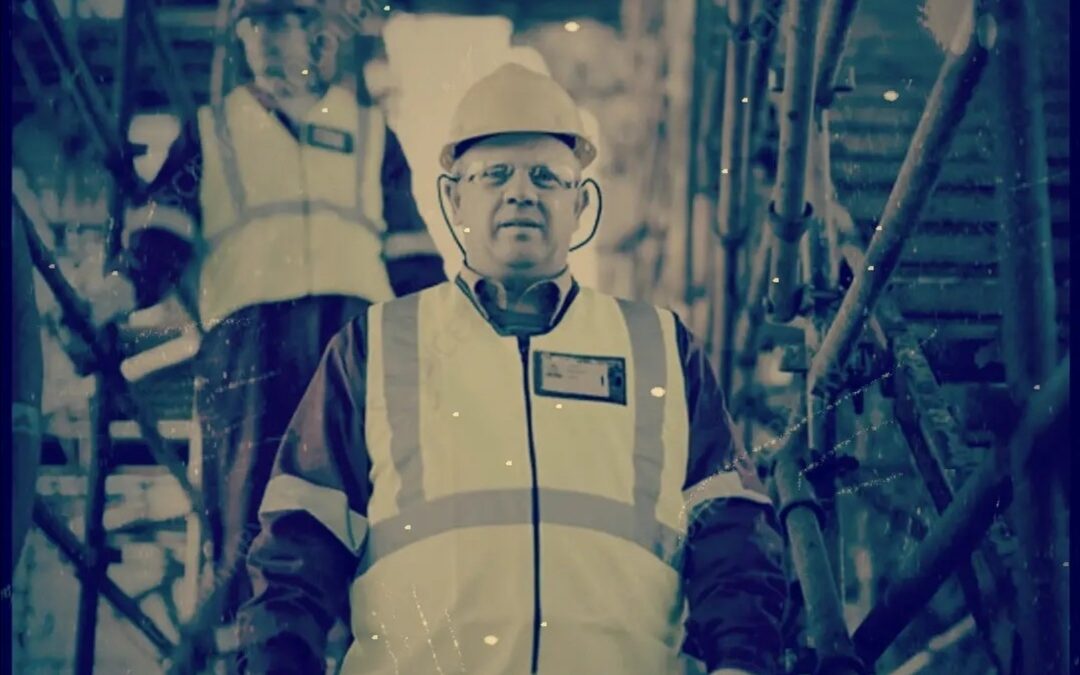 Fai

rytale's end
14.09.2021  CoFUTURES blog/ Klassekampen
An unresolved nostalgia haunts new exhibition remembering the end of oil and gas-excavation in Norway.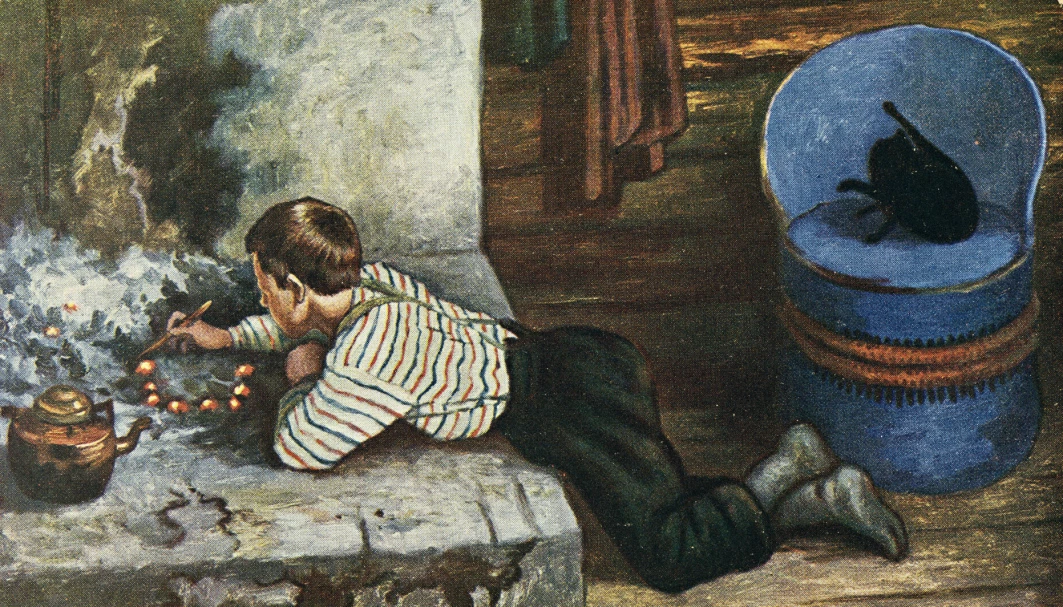 Evolution of the norwegian speculative hero
16.04.2022  ScienceNorway.no 
How has the Norwegian fantastic hero changed over time, and what can this tell us about ourselves?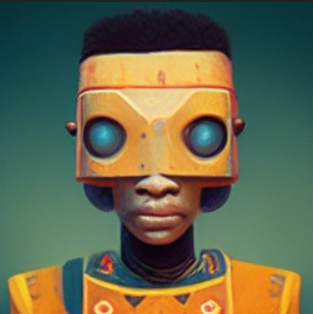 En Fremmed i en fremmeds verden
July, 2022 Morgenbladet
Jeg kan kjenne meg igjen i rollen som begeistret fremmed i eget land. Kanskje romantisk fantasy er på vei tilbake.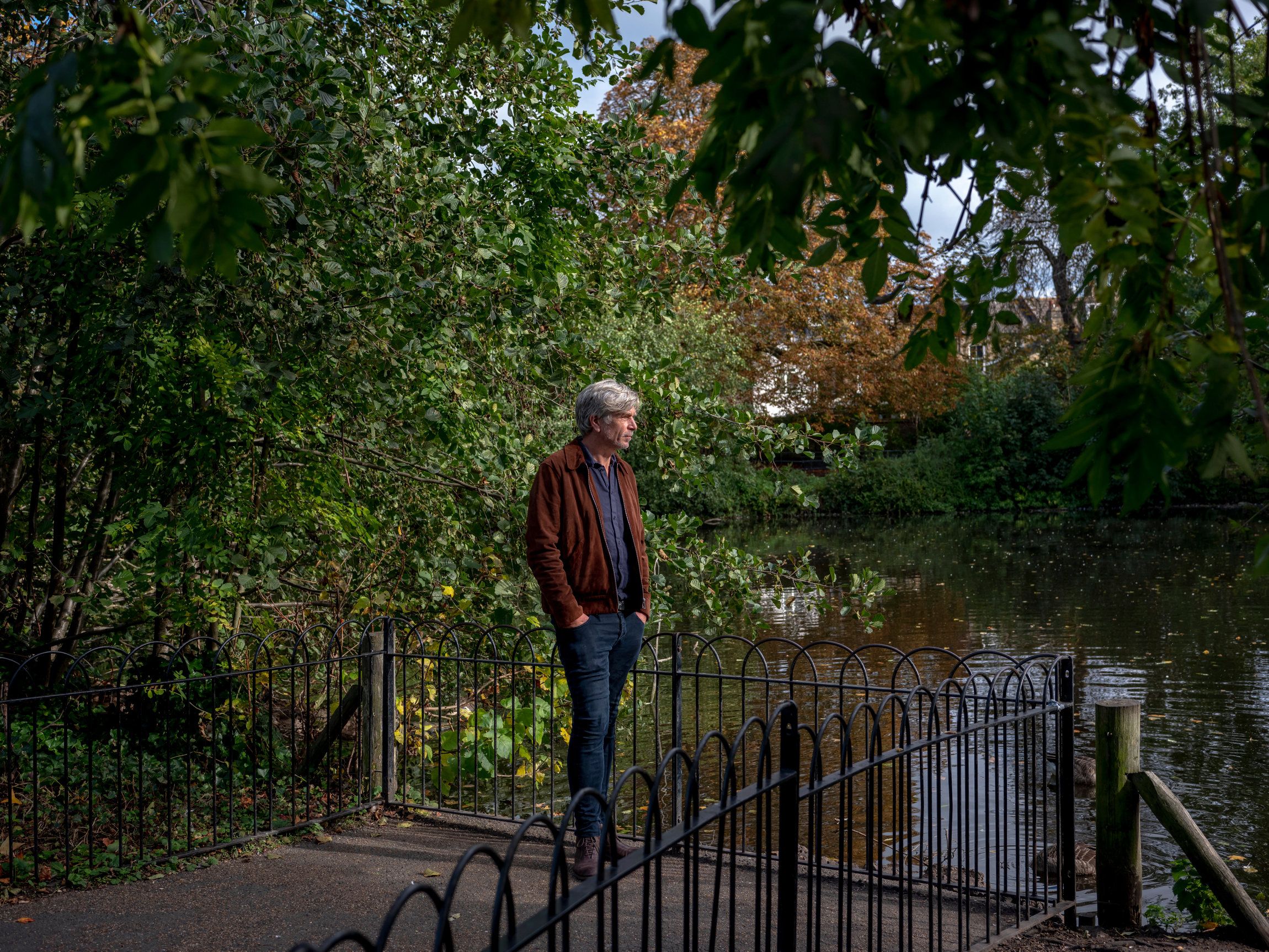 Notat om undringslitteratur
26.02.2022, Klassekampen
Vi mangler en egen sjanger for bøker som blander det overnaturlige og det virkelighetsnære.
25.06.2020 Morgenbladet
Klima-angsten skaper et behov. Et behov for å bearbeide det som skjer nå, og det vi frykter vil skje i fremtiden. Science-fiction er derfor en spennende sjanger, fordi den lar oss utforske nifse og mulige fremtider i trygge laboratorium-aktige omgivelser. Derfor er det ikke overraskende at det har vokst frem en ny undersjanger innenfor science fiction.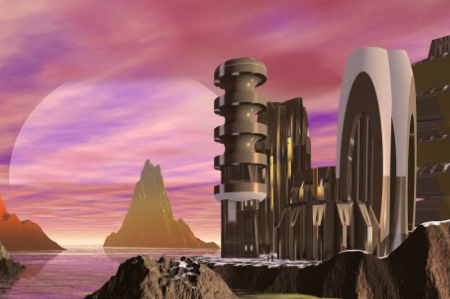 I Lyset fra Mars
Morgenbladet may, 2022
Anmeldelse: "En Strek gjennom tyngdekraften"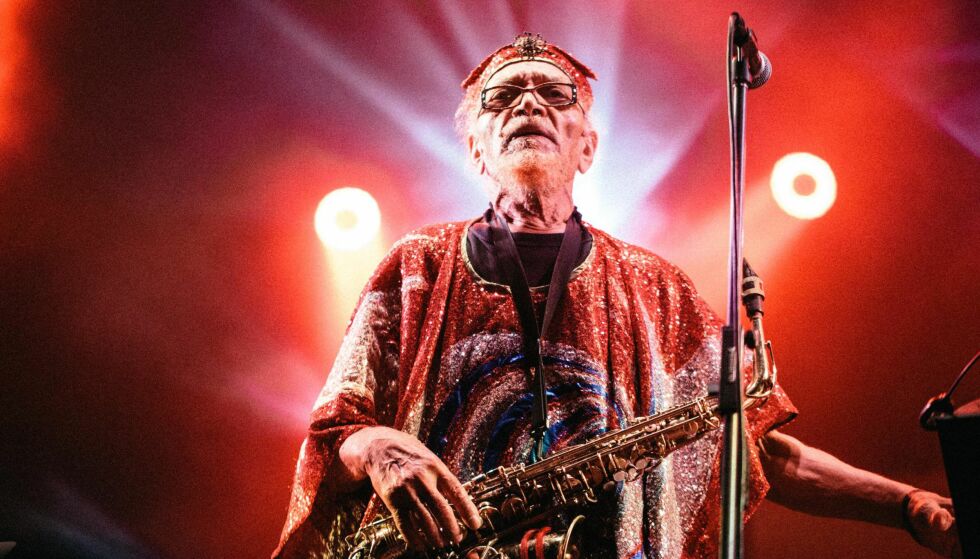 Sun Ra er del av afrofuturismens «fundamentale pyramide»
20.08.2016 Dagbladet
Afrofuturismen ble født da Sun Ra landet sitt psykedelisk puppeformede romskip i 1969. I 2016 lever den videre i Beyoncés nyeste video-album.