SHARE AFRICA CLIFI COMPETITION
Deadline 5 september, 2022
Judging the 2022 Share Africa Clifi Competition, hosted by the Botswana Society for Human development.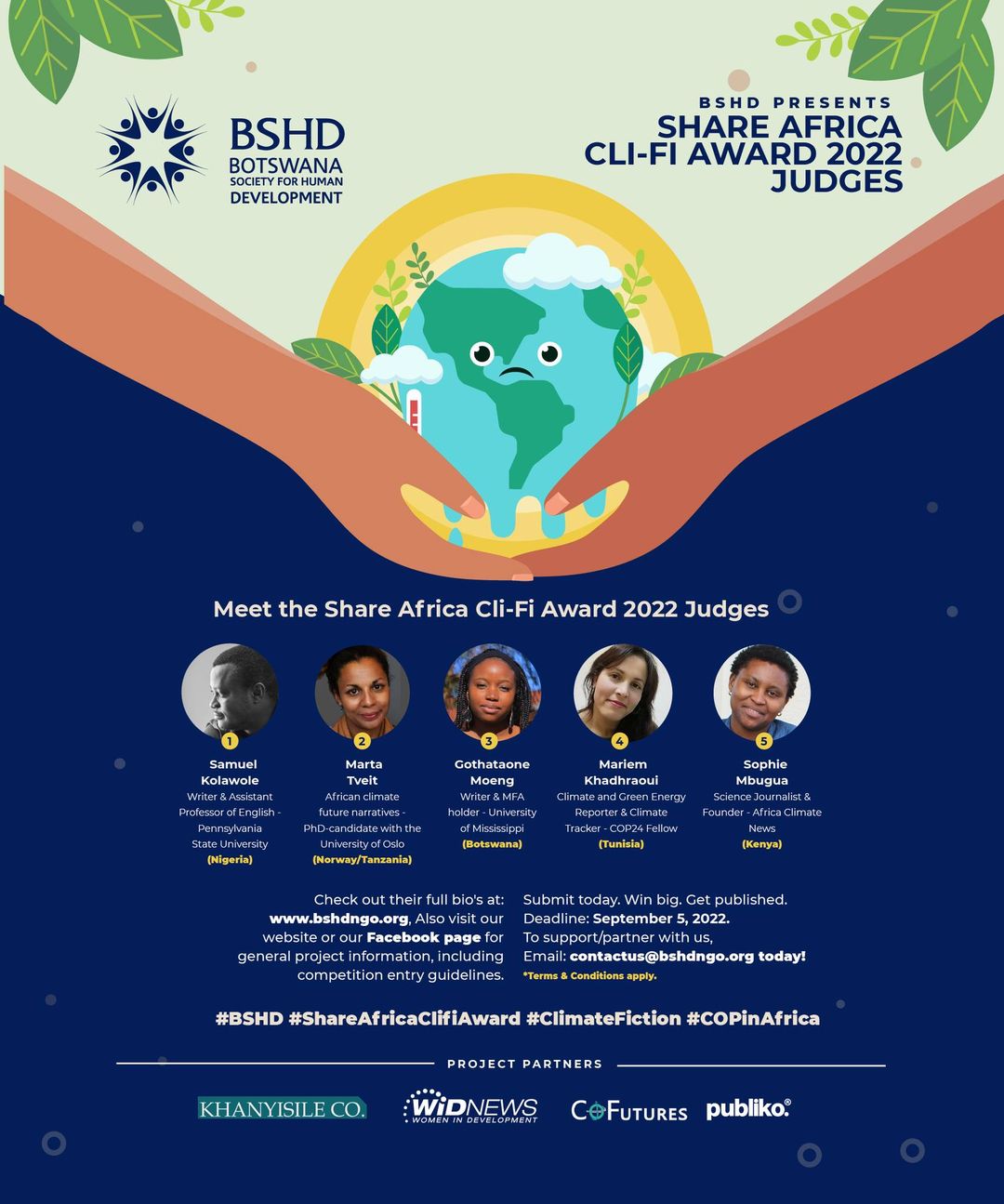 Co-organizer of c

onference 27.06.2022 – 1.07.2022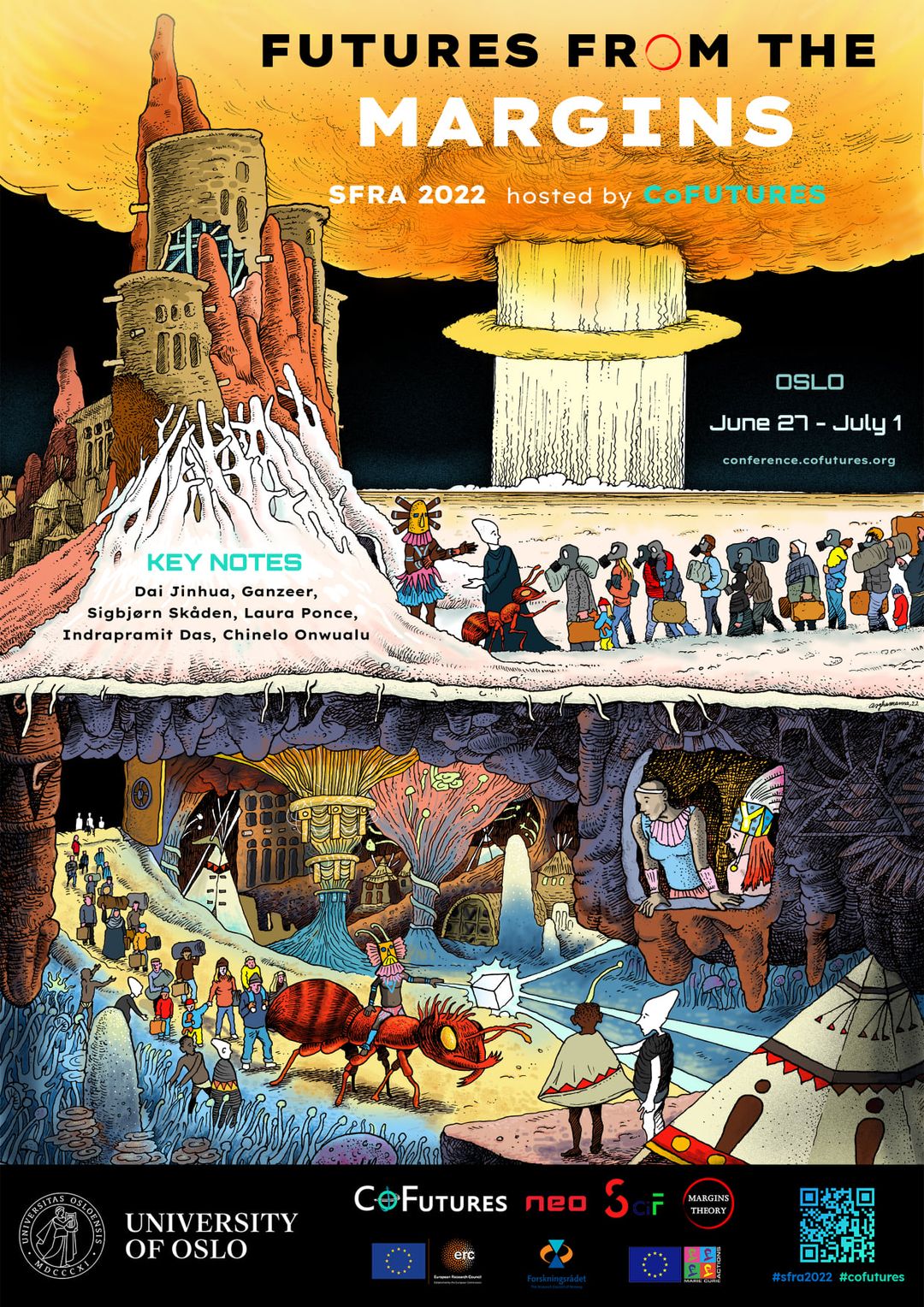 Norse tomorrow was an event showcasing what is going on in Norwegian speculative fiction. It is organized by CoFUTURES: Science Fictionality. Organizer/event host, 29.06.2022
The evening offered readings by Maria Dorothea Schrattenholz, Bjørn Vatne, Catherine Knutsen and Lara Okafor, a panel discussion (in english) and a musical feature. 
The event was organised as part of Futures from the Margins activities.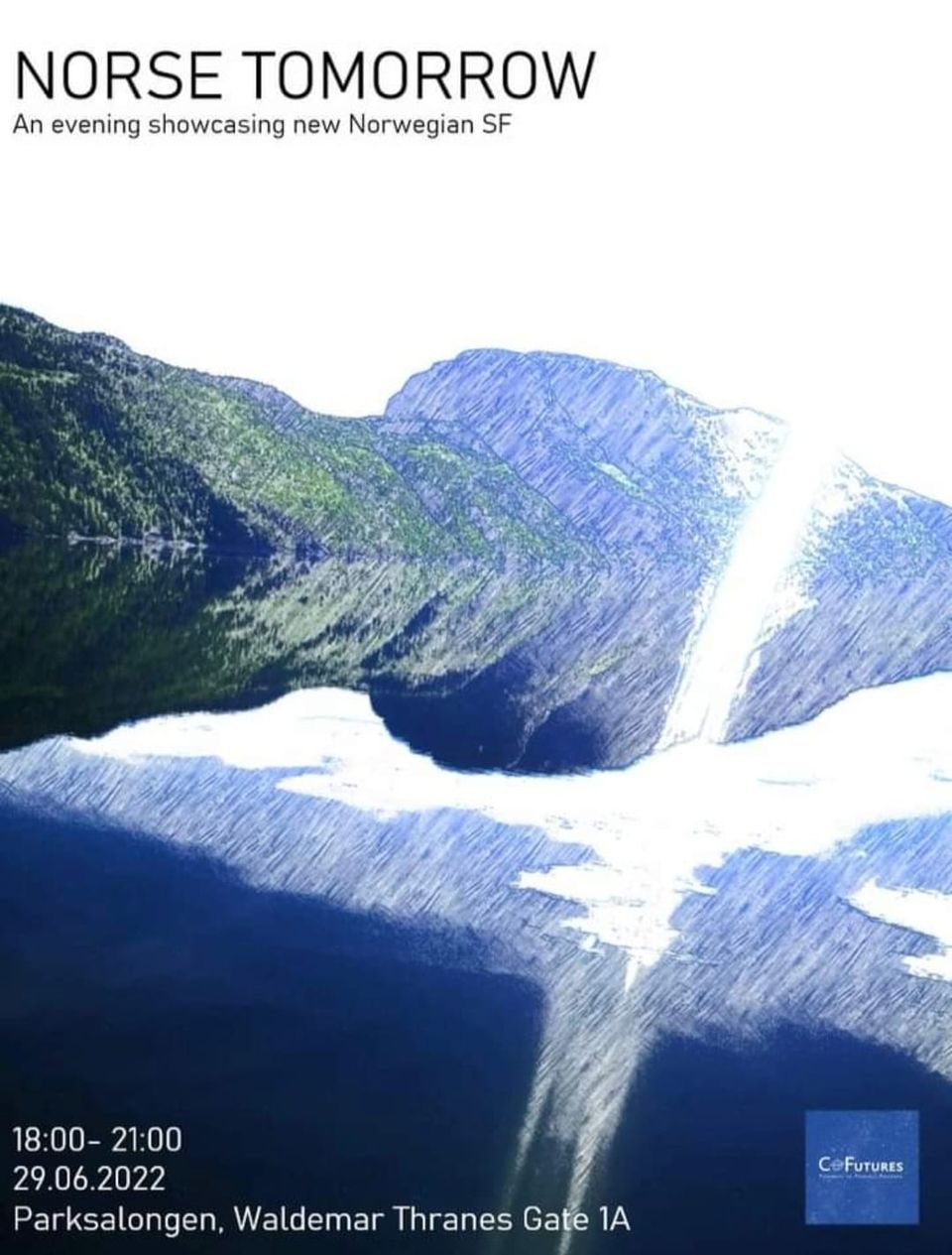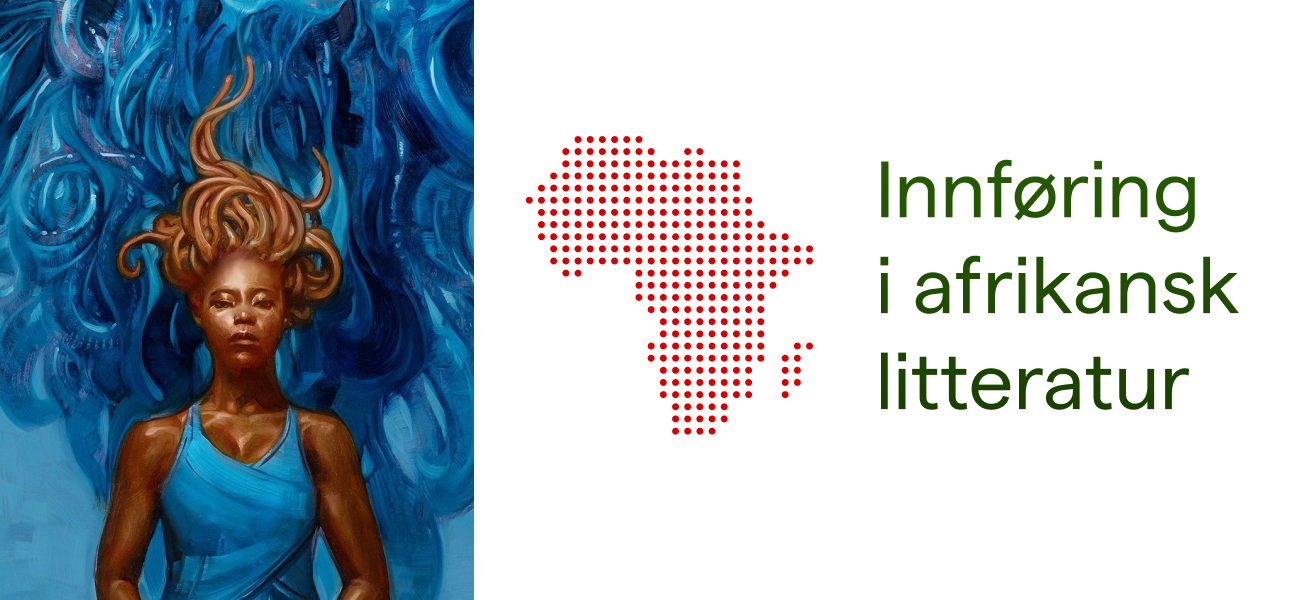 LECTURE ON AFRICAN SPECULATIVE FICTION
19.02.2022, Litteraturhuset, Oslo
Lecture (later podcast) on African speculative fiction
Panelist in "Global Climate Fiction" panel, and Moderator in panel on Norwegian speculative fiction, LEMiADEN Festival, Oslo, Norway (September 25, 2021).